Motorbike Rental and Sales in Hanoi and HCMC
Rent or buy a motorbike in Vietnam? 
At AZ Motorbikes, we offer both rental and buying options for motorbikes in Vietnam. Our most common bike for sale is the Detech Win, real Honda wave, real Honda air blade, real Yamaha brand…., which is serviced and maintained by us to ensure it is still in good condition. We recommend buying a motorbike in Vietnam for customers travelling for a long time, while rentals are ideal for those travelling for less than one month.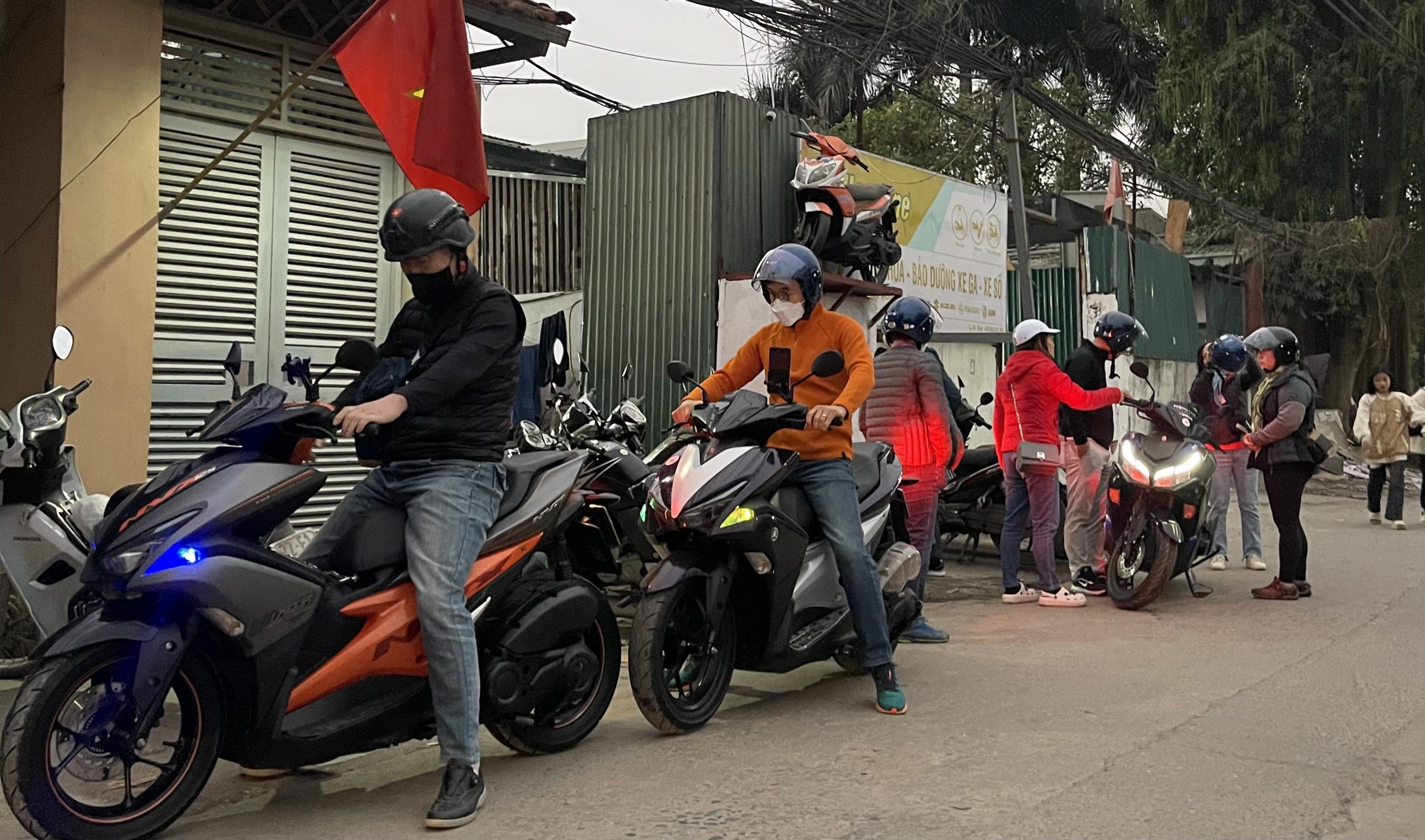 Our bikes for sale are usually only a few years old and often the older of the rental bikes. Prices can start as low as $200 up to 3000 usd, but vary depending on the age and condition of the bike. We also offer a buy-back option for most of our bikes, making it easy to sell back to us if you finish your trip in Hanoi or HCMC.
All of our rental bikes are also available for sale, including the Detech Win 110cc/127cc/140cc, Honda Wave 110cc, Honda Air balde 110 – 125cc, Honda vision 110 – 125cc, Honda XR 150cc, and many Yamaha brand…. Additionally, we have other individual bikes available, so it is best to contact us directly to see which bikes are currently available and their prices.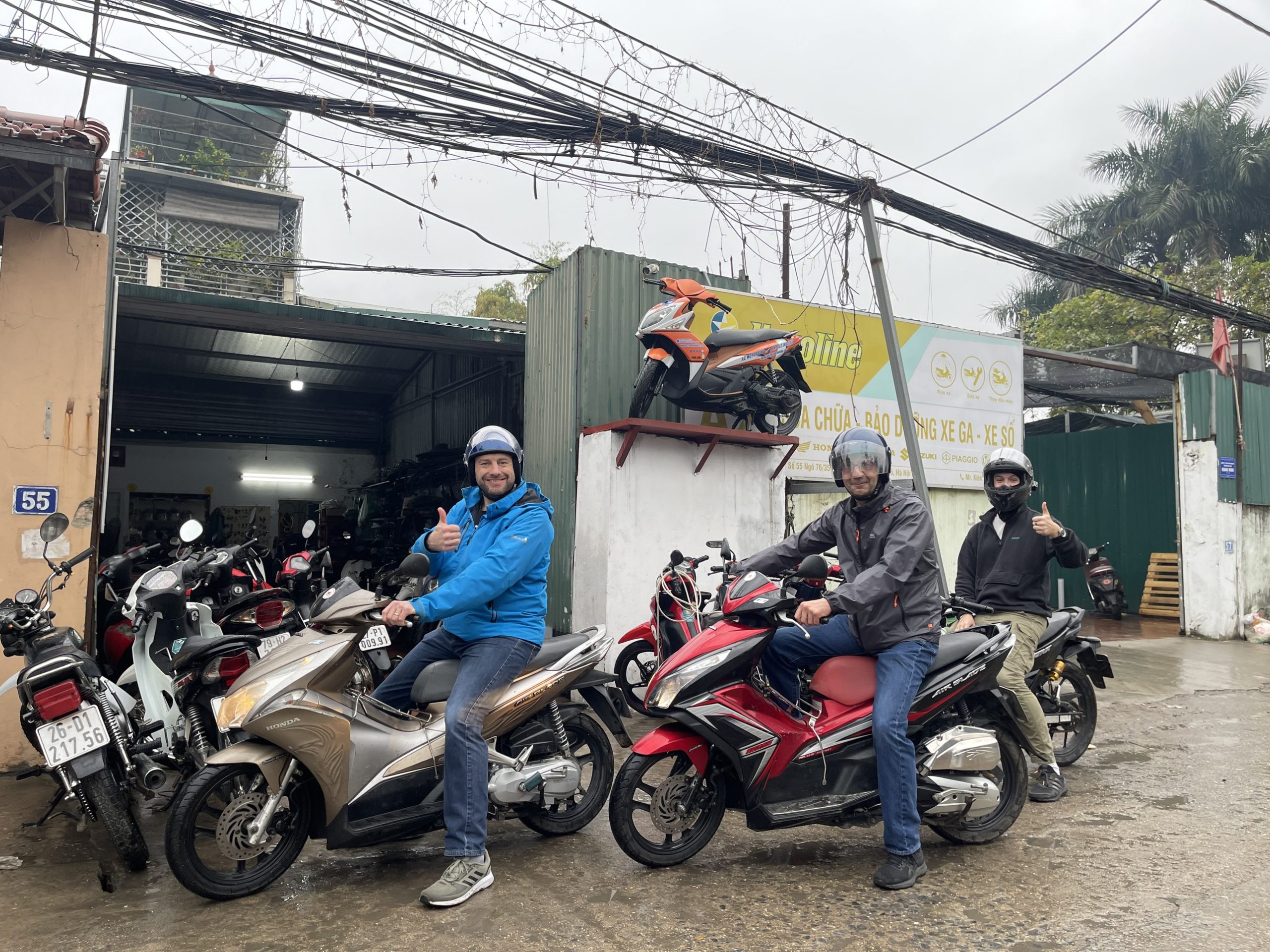 Our bikes for sale come with a luggage rack, bungee cords, lock, phone holder, USB charger, basic helmet, blue card, and map. However, there is no breakdown warranty, so a rental bike may be a better option for short trips.
To find out our current stock of motorbikes for sale, please contact us via email or WhatsApp, and we will provide you with a list of the available bikes. Choose AZ Motorbikes for a smooth and hassle-free riding experience in Vietnam.
Contact us:
WhatsApp; iMessage; Zalo using +84.984.916.785

Phone: +84.984.916.785

Email: manhkien.mba@gmail.com